29 Aug

Abstract Histories at Carnegie Hall – Lewisburg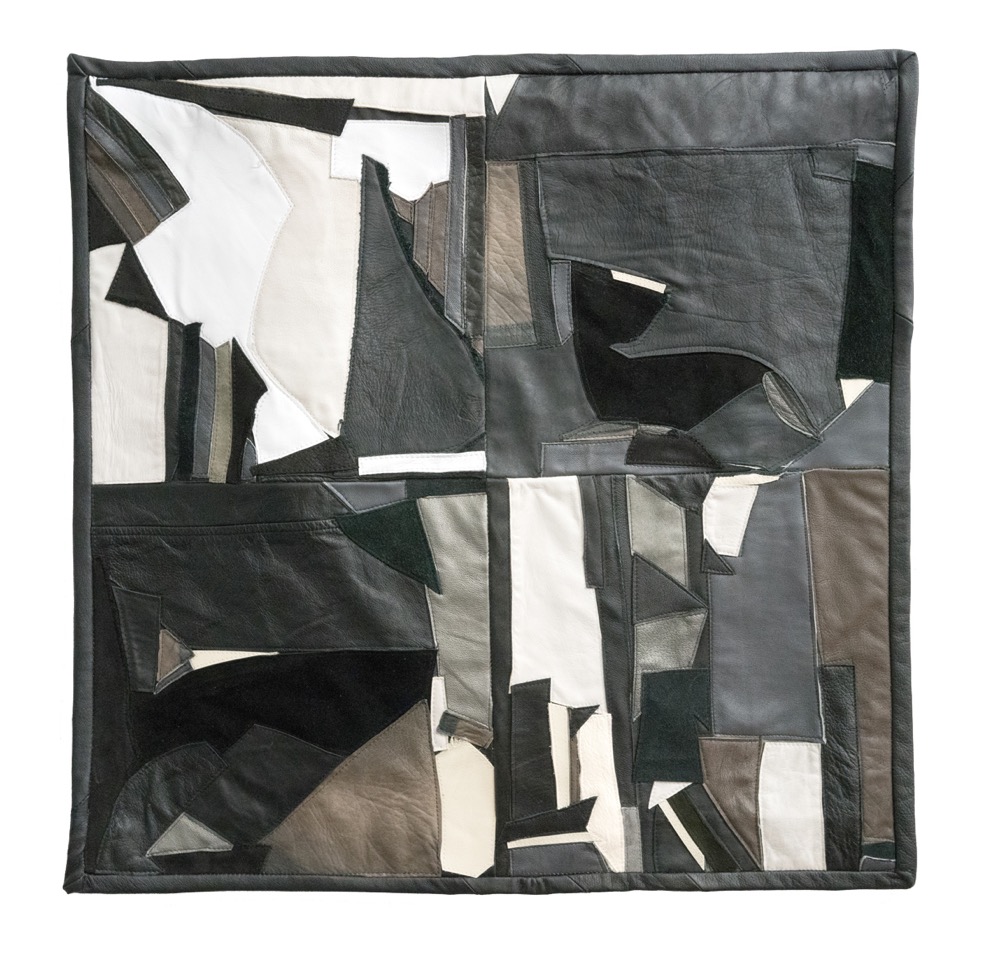 My Abstract Histories series will be exhibited at the Carnegie Hall in Lewisburg, WV starting this weekend. The show runs from September 2 until October 29th.
More Info: http://carnegiehallwv.com/exhibitions-films/abstract-histories-by-kimberly-joy-trathen
The opening reception is this Friday evening from 6-8pm. If you're in the area, come by and say hello.