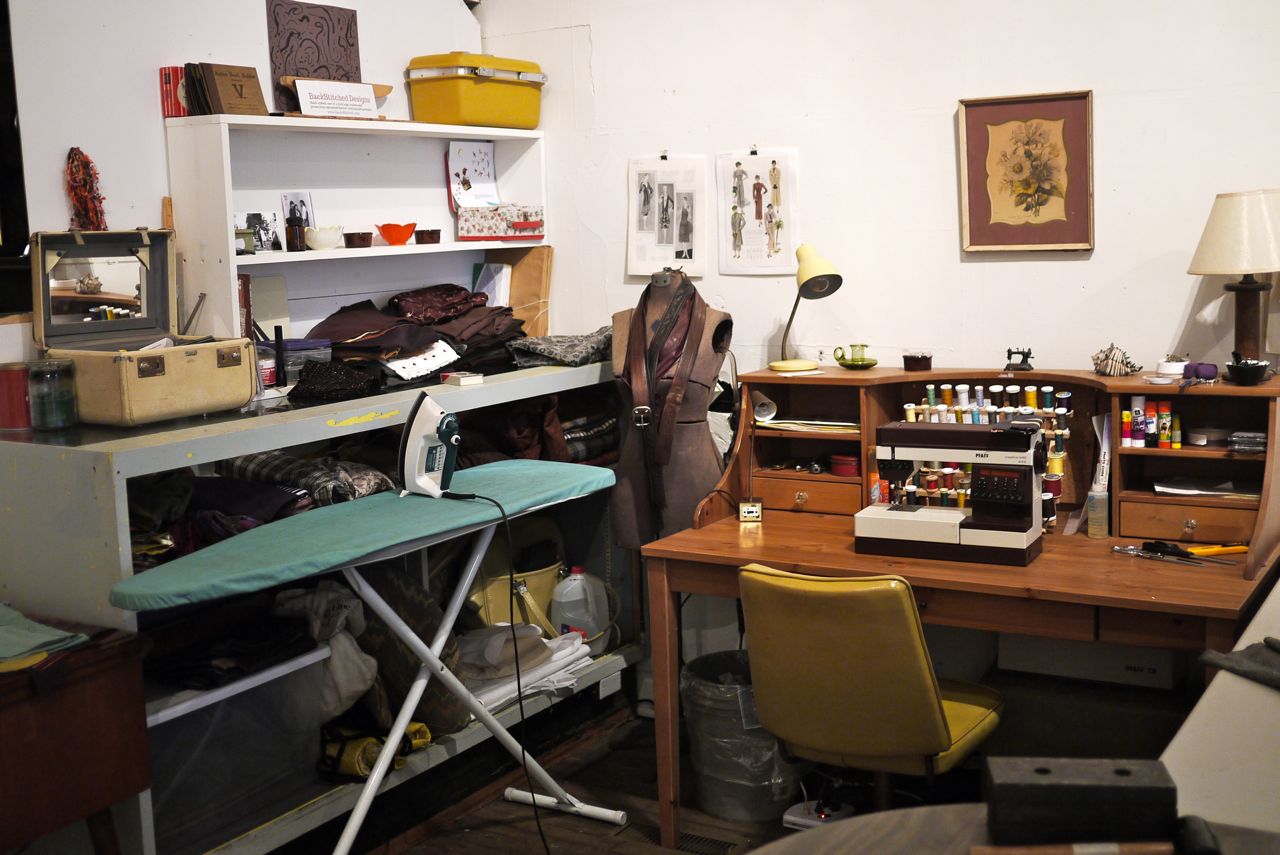 12 Mar
This is my studio. It's a part of the White Room Art Gallery in Thomas, WV. I share the space with a couple of my closest friends and their amazingness.
The only rule: You can be as loud as you want any time you want…within reason i guess.
Working hours: Any damn time we please.