03 May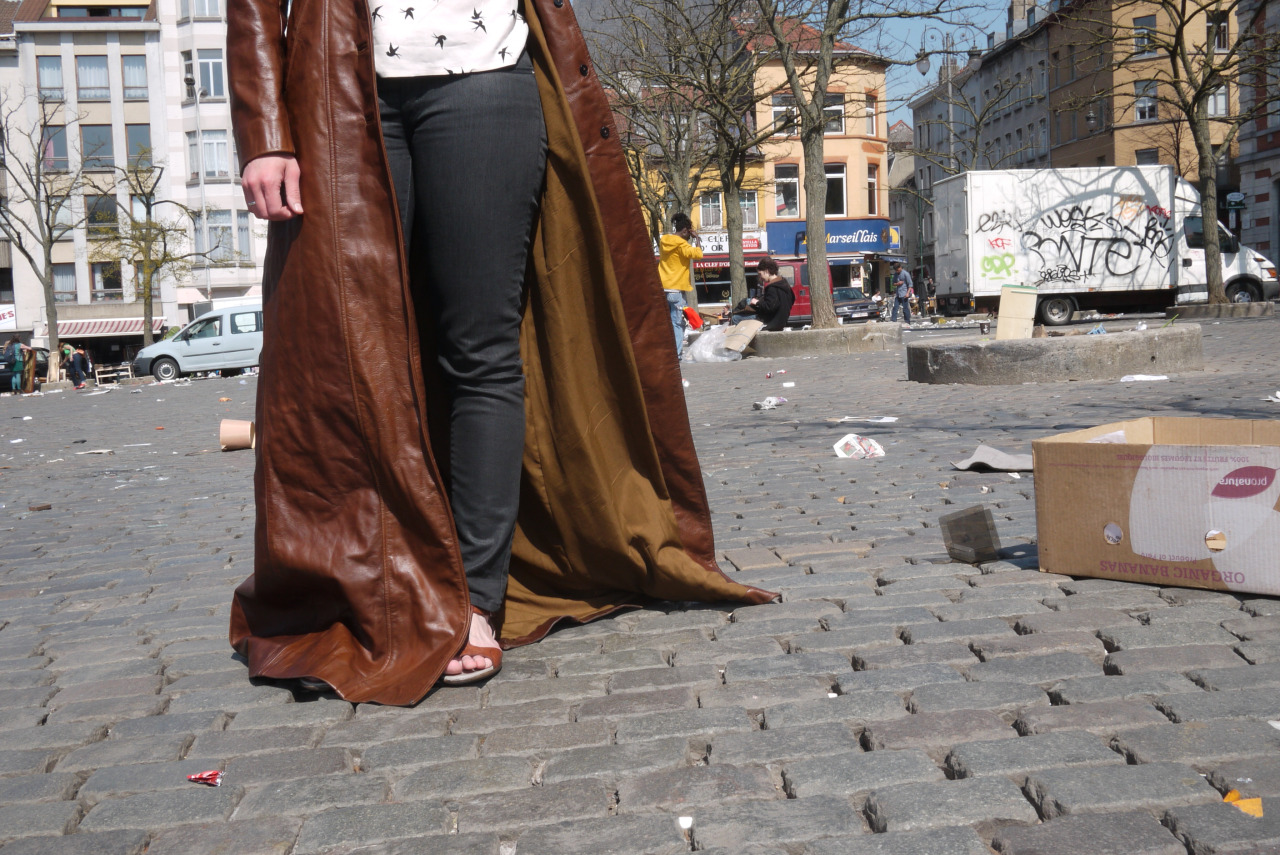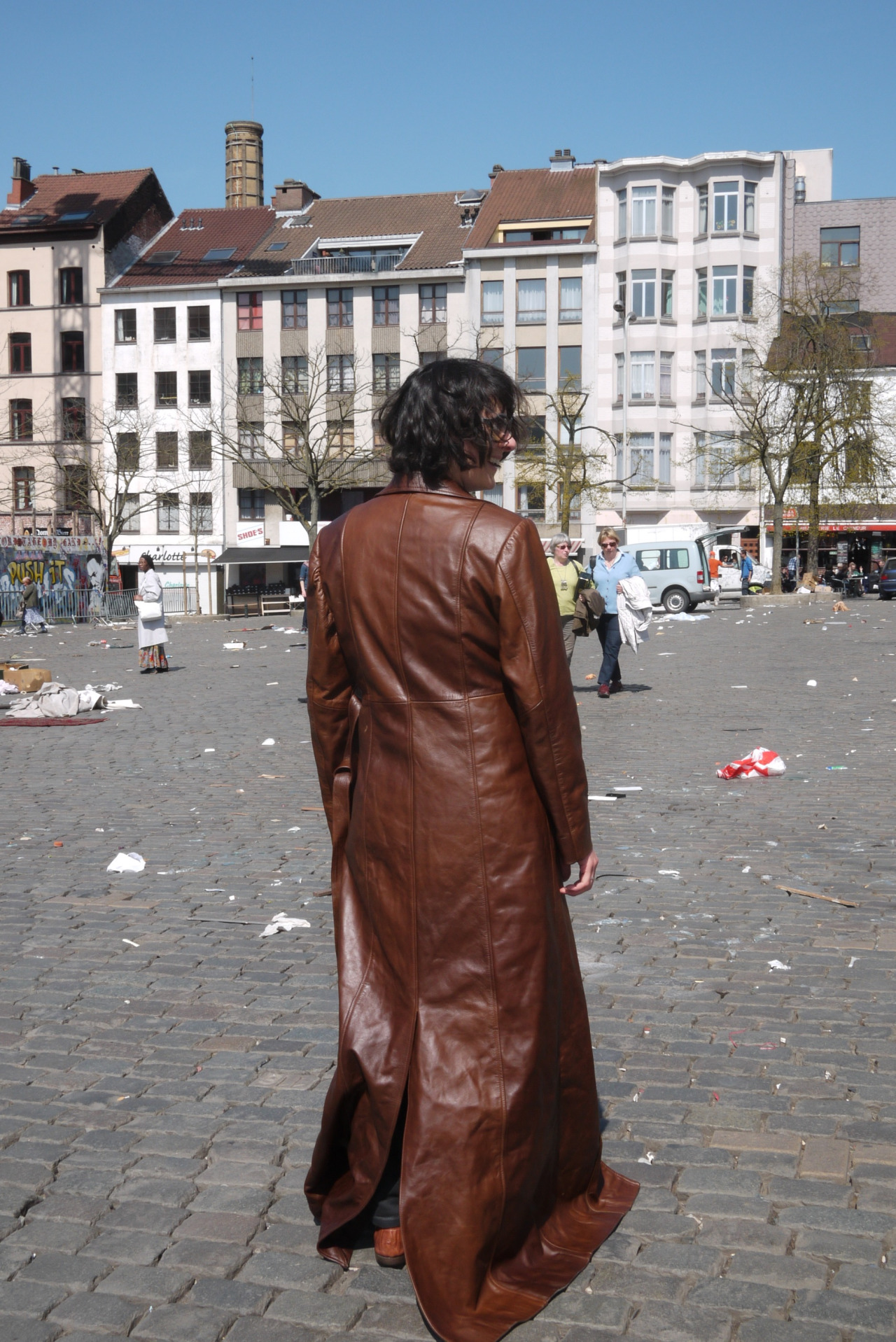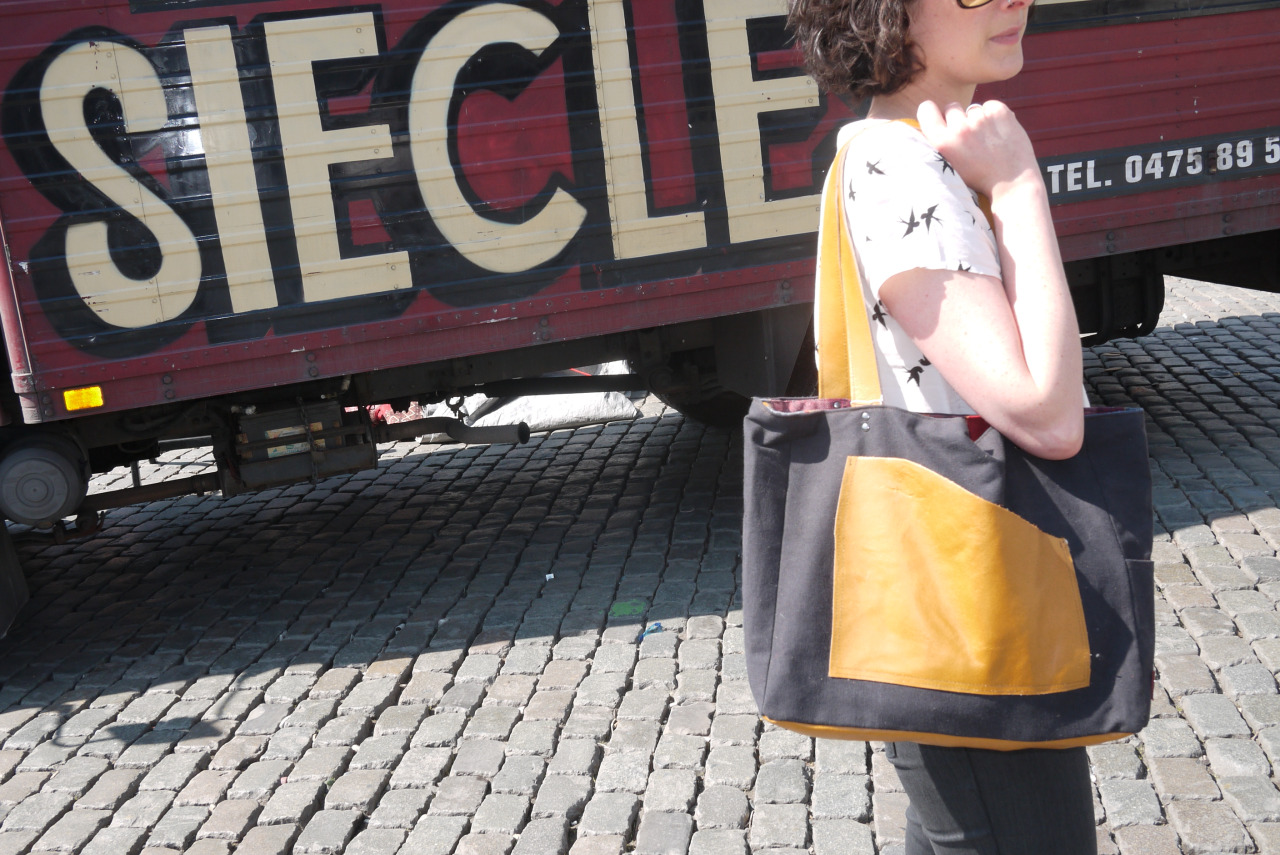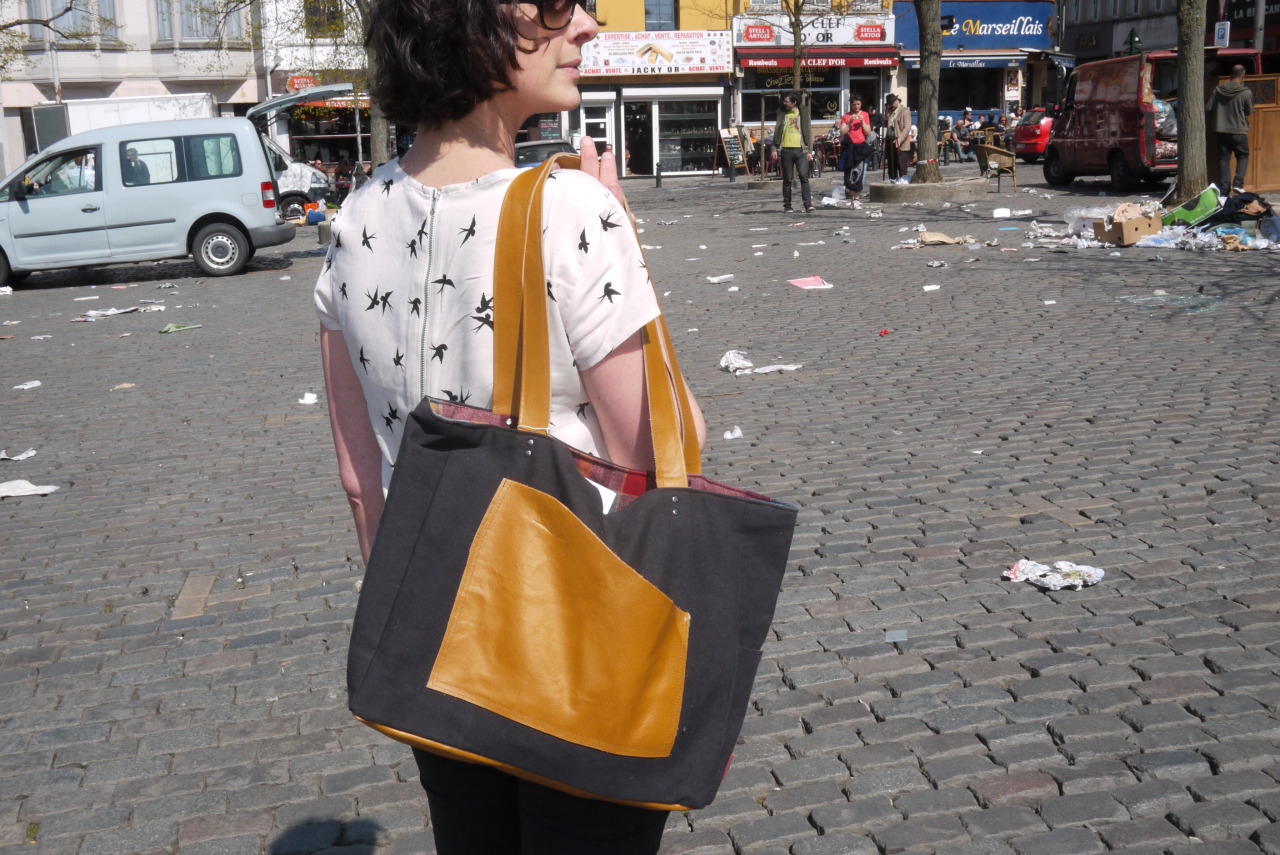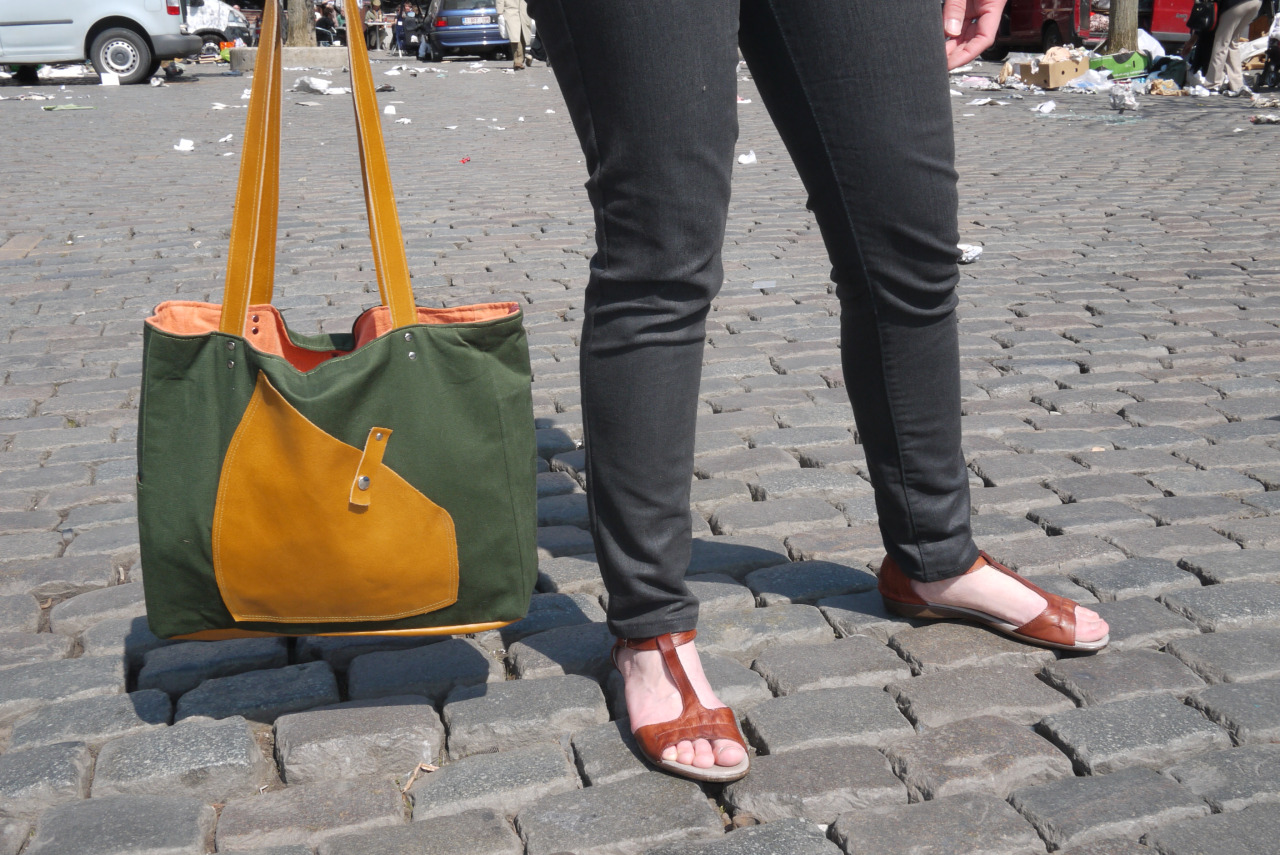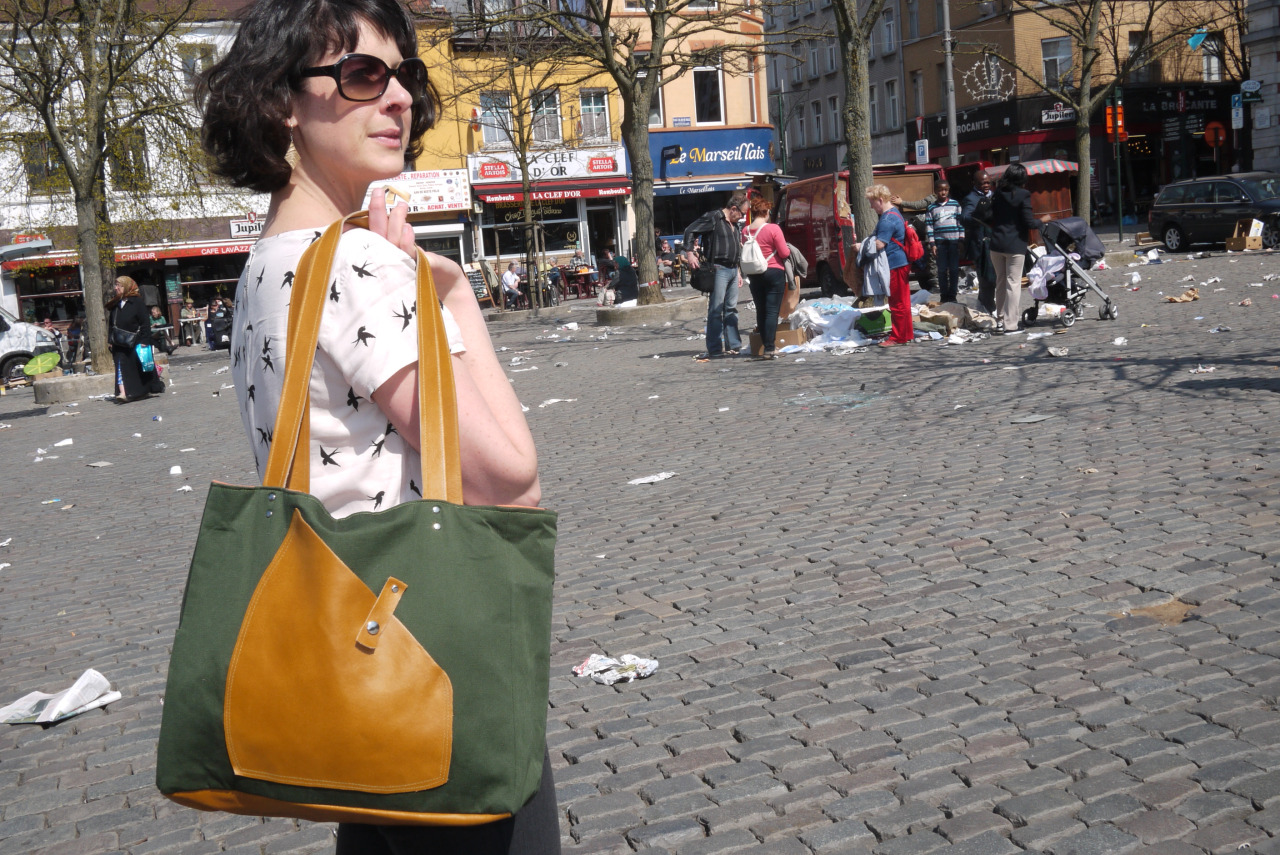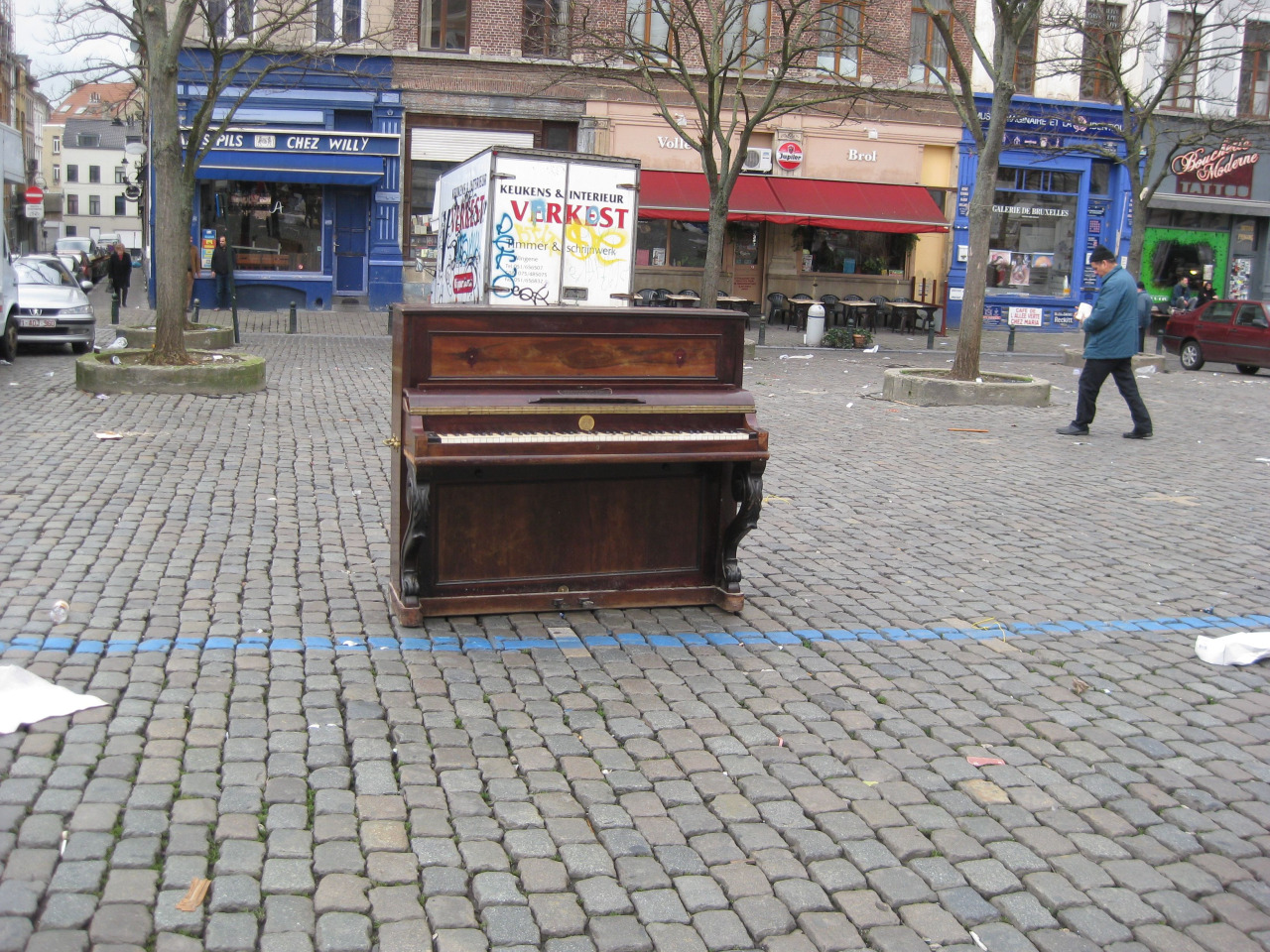 Two weeks ago one of my favorite girls of all time visited us in Brussels. She had the luxury of staying for two weeks, which we spent traveling to Berlin, drinking beer, going to art shows, hanging out in the sun, discovering cool spots in the city, seeing friends, and of course our favorite past time, going to flea markets.
Brussels is saturated with markets big and small where vendors selling anything from pianos to pig's feet throw down their mat and sell their wares. Haggling is a must, which I've learned over time isn't as scary as first thought, especially if you smile a lot.
 As Jennifer lived in Brussels last year, going to markets became a weekly event, and we learned a little trick of the trade. We would usually head over to our favorite market, Jeu de Balle, right as they are closing up to collect whatever the vendors didn't want to sell anymore. This time wasn't any different.
A few hours after arriving in Brussels we decided there was no better time to start our market going, and headed to Jeu de Balle. This was the first of many visits to our favorite flea market over the next two weeks. 
In addition to furnishing our apartment, filling my wardrobe, and finding oddities, I scour Jeu de Balle for materials to make my bags. As I use only recycled materials, markets are a gold mine, especially when I go with Jennifer. The last time around we scored two vintage leather coats (one shown above), a plethora of vintage clothes and notions of all sorts. I love that this is part of my work.
Excited as I am by Jennifer's ability to find necessities and treasures in unknown places, I am even more excited by what she captures with her camera. Last year she photographed my bags for my website, my first collection at my first trunk show, and this time she again captured the inspiration behind my Jeu de Balle tote bags, as well as the bags, at the tail end of the market as they were cleaning up.
As I am not a photographer, I am happy to be surrounded by such amazing photographer friends—John Ryan Brubaker, Carolyn Manney, Simon Griffee, Fabian Schroeder, and of course Jennifer Jansons. I am forever thankful to her for volunteering her skills, sharing her vision, and helping me find my creative path through my work. Until the next time she visits, I will continuously be scouring the markets for goodies and materials while knowing she is doing the same at home. Thanks for the great time and great pics, Jennifer!
http://jenniferjansons.tumblr.com/