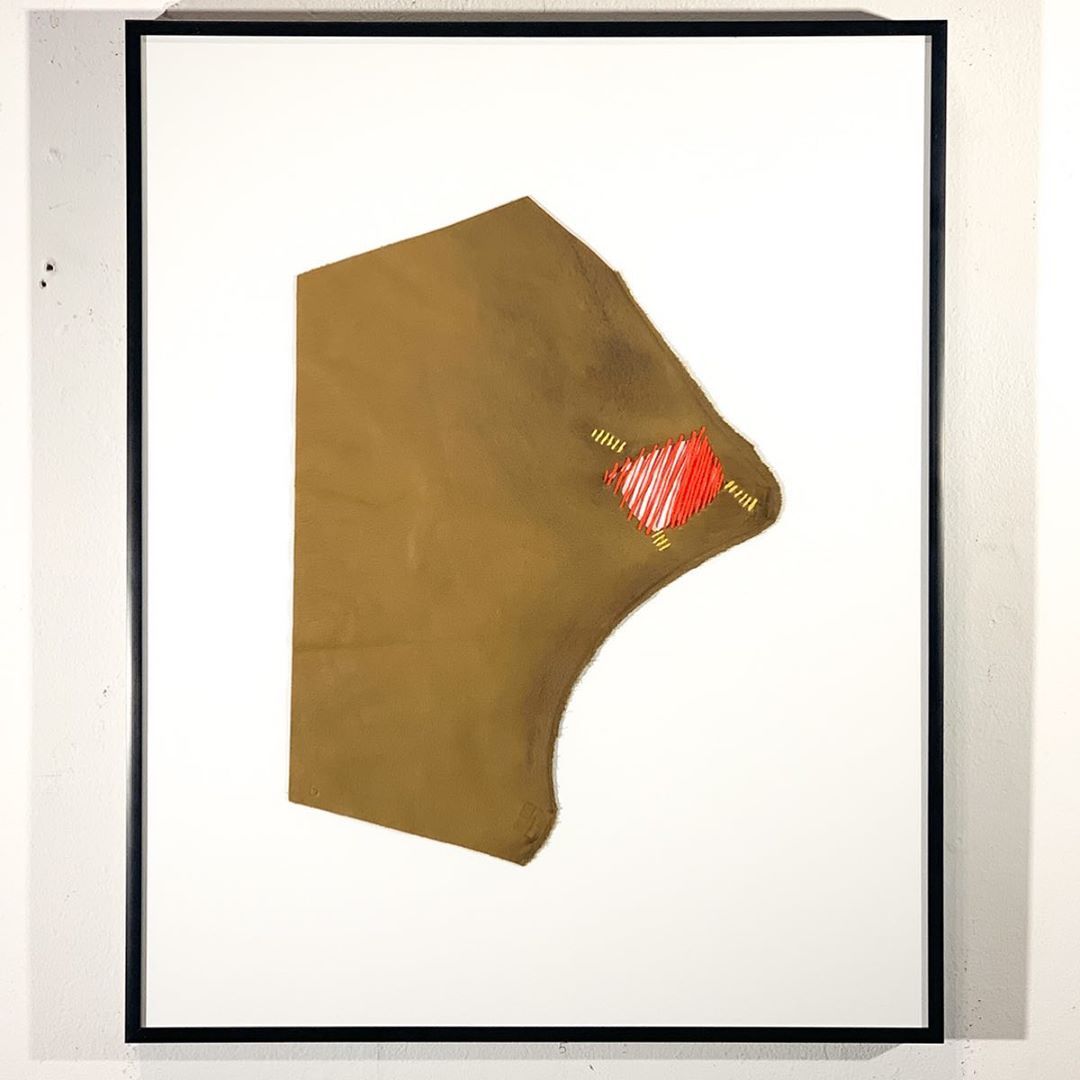 07 Sep
I've been working with the themes of mending and healing this past year.
Many times, leather hides come with rips, fissures, and holes. These hides are often cast aside and marked at a discount b/c the pieces are less usable.
Instead of looking past these pieces, I seek out them out, am drawn to their imperfections. The hide, once the skin, of an alive and breathing being. By mending these holes and tears, I want to illuminate their rawness, their realness.
Mending pieces #1 & #2.
These two pieces are part of our group exhibition: "Building", which is coming to a close in the coming days.
You can view them in the windows of @gradientprojects and @whiteroomofthomas.
If you're interested in having one of these as your very own, the link to purchase them is in my bio, or at www.thewhiteroomofthomas.com/building. (at Thomas, West Virginia)
https://www.instagram.com/p/CE1_0QRncAL/?igshid=1oosa8qoe7vor