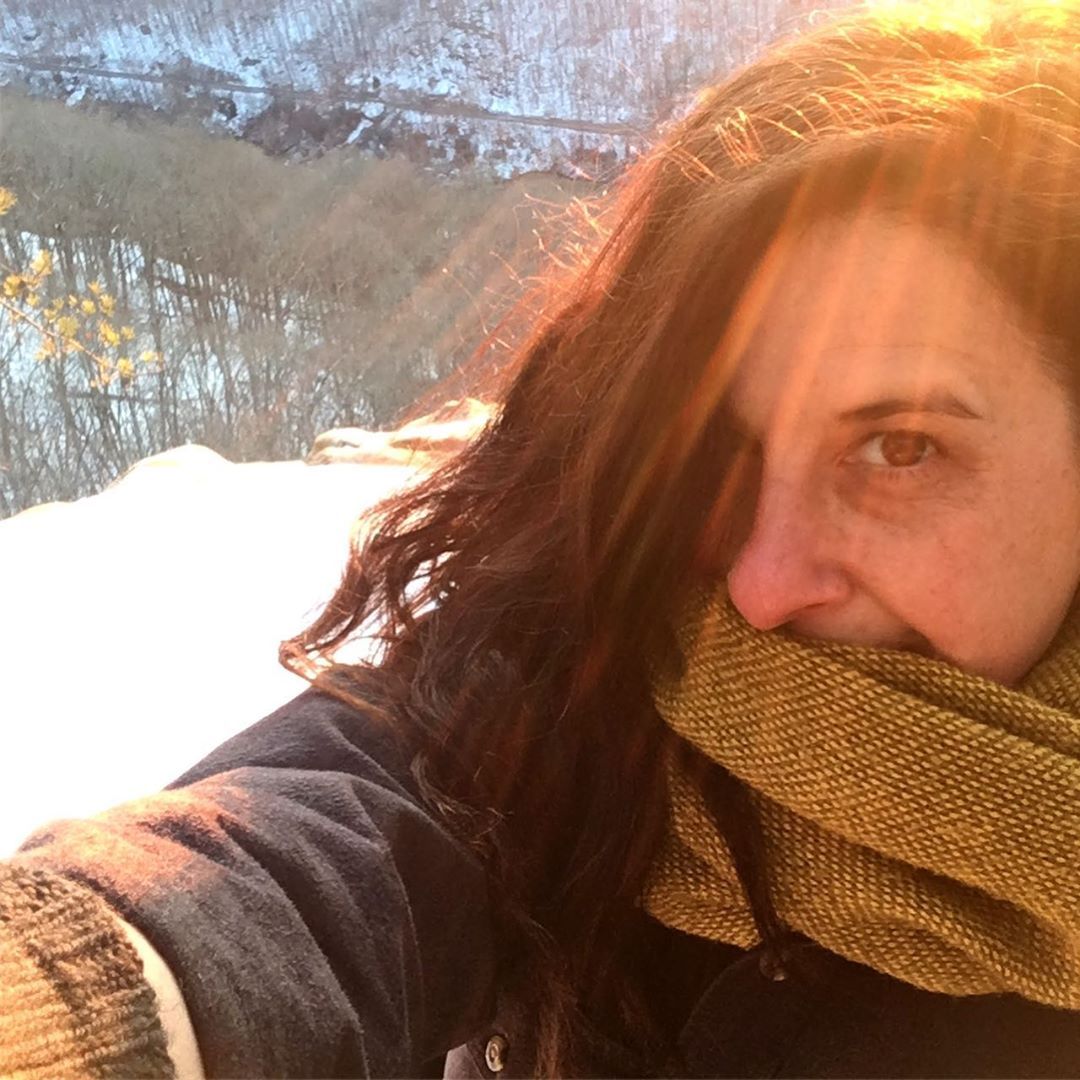 01 Mar
Fayetteville – my new dream boat!
I'm forever grateful for this transformative month… you've provided me the quiet, solitude, space and healing I so longed for and needed.
Also a fair share of great music, welcoming people and stunning mountain tops 🙂
I come away from this residency feeling more calm, grounded and myself…and with the determination, duty to myself rather, to pronounce this creative voice that has no choice but to come out. Thank you to all the incredible people that made this happen, most importantly Amy & Shawn from @lafayetteflats. You're providing an experience that is affirming, and I warmly thank you ?
Also many thanks to:
@thegrovewv
@woodironeatery
@newrivercurry
@southsidejunctiontap
@thestationwv
@secret_sandwich_society
@rangefindercoffee
@waterstoneoutdoors
#fayettevillewv
#artistresidency
#gomakeart (at Fayetteville, West Virginia)
https://www.instagram.com/p/B9M7KgPHQ6q/?igshid=1qd49jc7ymy03